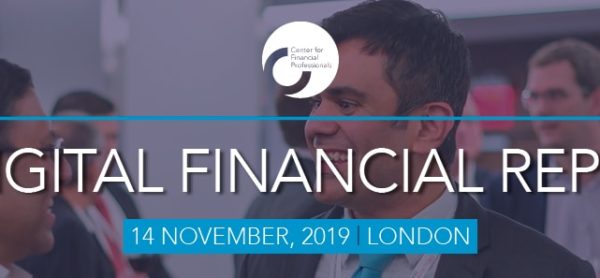 Organized by CefPro with the support of XBRL Europe and XBRL UK. Click here to discover more and register.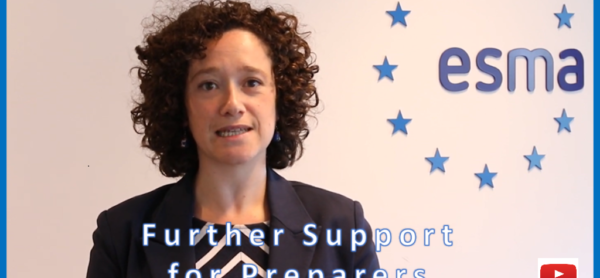 Welcome to this third video tutorial on the European Single Electronic Format, or ESEF. This tutorial aims to answer in a clear and easily accessible way a number of questions on the ESEF Regulation which market participants frequently ask ESMA and National Competent Authorities. This tutorial builds on two further tutorials on the ESEF published […]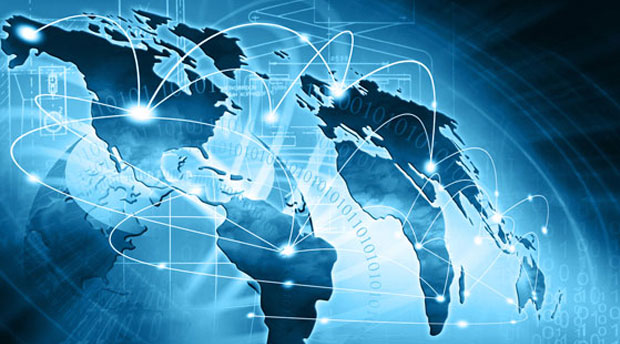 In response to the anticipated adoption of ESMA's ESEF rules and the publication on 17 December 2018 by the EU Commission of the ESEF Delegated Act, XBRL Europe offers a ESEF Digital Hub with educative resources to understand the ESEF requirements and comply. !!!! Visit it at ESEF.XBRL.EU !!!!
XBRL is the open international standard for digital business reporting, managed by a global not for profit consortium, XBRL International.      XBRL is used around the world, in more than 50 countries. Millions of XBRL documents are created every year, replacing older, paper-based reports with more useful, more effective and more accurate digital versions.