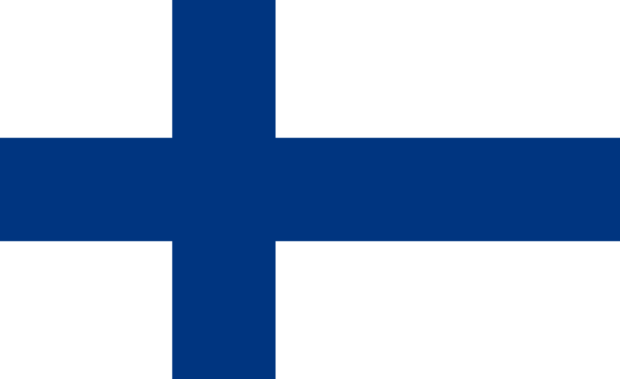 XBRL Finland member of XBRL Europe announces a Seminar on ESEF (European Single Electronic Format) and XBRL in Helsinki on 26 November 2018.
The seminar will provide an outlook on how XBRL facilitates financial reporting by rendering unstructured data into structured, machine-readable data.
This seminar is aimed at Finnish issuers with the aim to increase their awareness on the requirements of the ESEF-ESMA mandate. The seminar includes keynotes from the Financial Supervisory Authority (FIN-FSA), ESMA, and Nasdaq. The seminar is organized by the FIN-FSA and co-hosted by the Real-Time Economy program and XBRL Finland. XBRL Finland has setup a working group to assist Finnish issuers in the transition to this electronic filing. The working group had its first meeting in February 2018.
Prior to the main seminar, starting at 10 am, participants have the opportunity to discuss with service providers and see demos of their solutions. These sessions will be organized in four smaller seminar room close to the main seminar room. These sessions are mainly targeted to issuers.
More info and registration at LINK