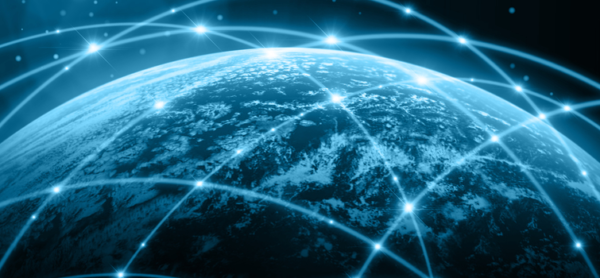 As decided by the Executive Committee,  considering that online communication and visibility are highly important for our association, the XBRL website has been reviewed and improved. We now use the same template and environnement as XBRL International, and will offer a better presentation and content.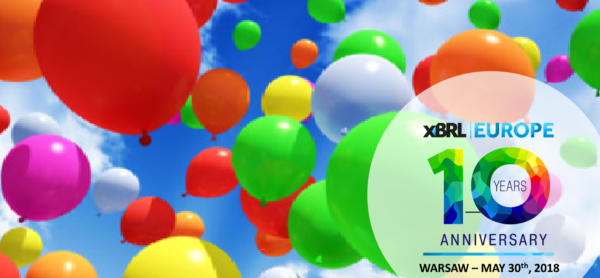 In 2018, XBRL Europe celebrates its 10th anniversary and proposes to you to let it know! Participate in our twitter contest and visit our FanShop!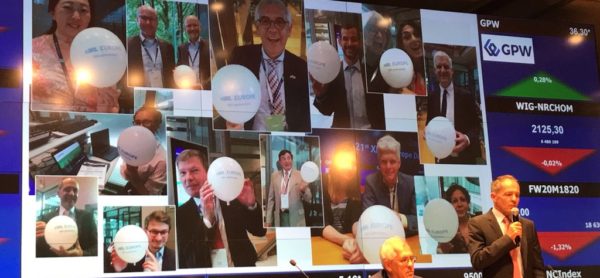 The 21st XBRL Europe Day took place in Warsaw on 30th May 2018. Presentations are available hereby after.

XBRL is the open international standard for digital business reporting, managed by a global not for profit consortium, XBRL International. XBRL is used around the world, in more than 50 countries. Millions of XBRL documents are created every year, replacing older, paper-based reports with more useful, more effective and more accurate digital versions.

XBRL Europe, a not for profit organisation affiliated to XBRL International,  has been set up to foster European XBRL efforts, to implement common XBRL projects in Europe and to liaise with European Authorities and organisations.