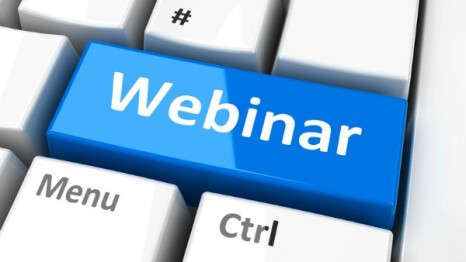 XBRL Europe announces a DIGITAL HUB for ESEF implementation as a first step, and issues an invitation for content
In response to the anticipated adoption of ESMA's European Single Electronic Format "ESEF" rules, XBRL Europe can announce their decision to create a ESEF Digital Hub. The Hub will provide webinars, free of charge for the attendees, on a range of topics and should become a key open source of knowledge for all stakeholders involved in the preparation and consumption of the new data that ESEF will generate.
Speaking today, Bruno Tesnière, XBRL Europe Chairman said:
"XBRL Europe is already seeing interest in ESEF surge. Naturally, we would like a digital approach to the information sharing that is going to be necessary. XBRL Europe is here to play a key role in the challenge ahead – making ESEF's implementation a success. So the webinars on our Digital Hub should become a key resource for people involved in preparing or using ESEF data.
Organisations that are interested in providing digital content for the Hub:
should read the Guidance and suggestions for content document available at this LINK
and must fill the application available at this LINK
and send it to Gilles Maguet XBRL Europe Secretary General at this email ADDRESS.
Any organisation can make a proposal and membership of XBRL Europe or other XBRL organisations is not required (even if recommended!).
VISIT ESEF.XBRL.EU : it is full of information to share and read educational content on ESEF, iXBRL and digital Financial statements.