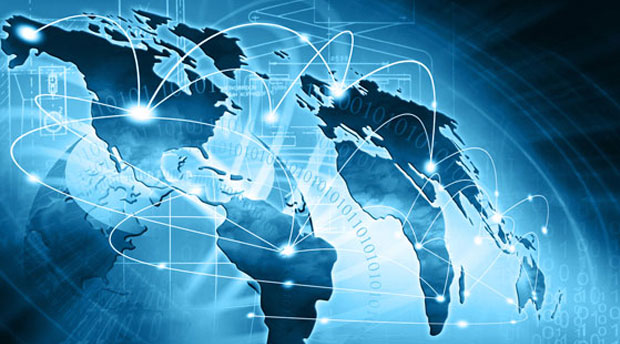 In response to the anticipated adoption of ESMA's ESEF rules and the publication on 17 December 2018 by the EU Commission of the ESEF Delegated Act, XBRL Europe offers a ESEF Digital Hub with educative resources to understand the ESEF requirements and comply.
!!!! Visit it at ESEF.XBRL.EU !!!!
This hub provides :
Webinars through a webinars program,
a list of related tools and services,
links to the draft taxonomy (including taxonomy viewer).
For the Webinars, if your organisation is interested to propose digital subject/content for the Hub, we encourage you to:
read the Guidance and suggestions for content document available at this LINK
fill the application form available at this LINK
and send it to Gilles Maguet XBRL Europe Secretary General at this email ADDRESS.
Any organisation can make a proposal and membership of XBRL Europe or other XBRL organisations is not required (even if recommended!).