XBRL Europe held a Digital Event on Bank & Insurance reporting in Europe.
2021-2022 updates & integrated reporting
DATE: 23rd June Afternoon from 2pm CET
Regulators and members present the regulatory and reporting news and updates for 2021-2020, with a special focus on integrated reporting.
PROGRAM 
2.00 Welcome words. Vincent LE MOAL JOUBEL, Banque de France & Thomas VERDIN, BM&A UK / TESH, XBRL Europe, Gilles MAGUET CEO XBRL Europe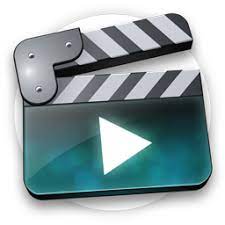 2.05 Integrated reporting. Merri RIMMANEN, Carlos MARTINS, EBA – KEY BANKING PRESENTATION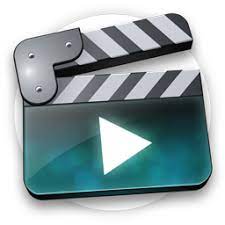 and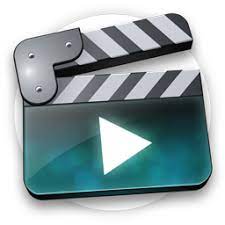 2.25 XBRL Europe answers to Integrated reporting Initiatives. Régine LETISSIER, Adrien MANUEL, Beam Advisory, WG Bank & Insurance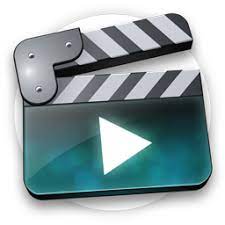 2.35 XBRL CSV and Granular Data, the WG initiative (Anacredit example). Vincent LE MOAL JOUBEL, Banque de France, WG Bank & Insurance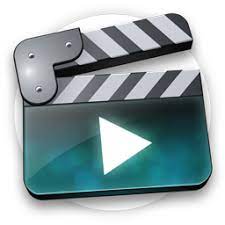 2.45 EIOPA reporting news. Daniel PEREZ, EIOPA – KEY INSURANCE PRESENTATION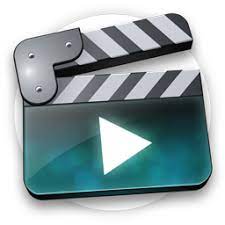 3.05 Leveraging iXBRL for banking and insurance Pillar III disclosures – Proof of Concept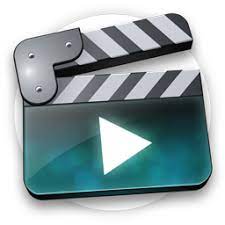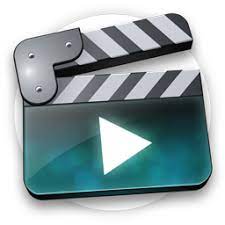 Antoine BOURDAIS, Clément DUHAMEL, Invoke  
3.20 Integrated Reporting : Preparing for the change. Fraser HALL, AxiomSL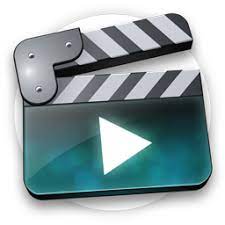 Introducing Discussion Panel, Q&A, all speakers
3.40 Transforming Data Collection, Beju SHAH, Bank of England – KEY CLOSING PRESENTATION
See similar XBRL Europe webinars on other topics.