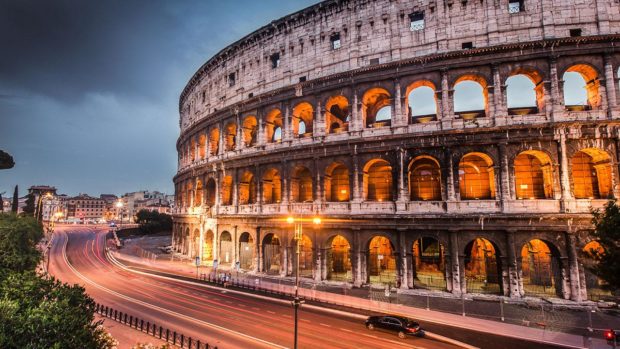 The next XBRL Europe Day, Winter Session, will take place in Rome on 7-8 February  2019.
Save the date!  Members are welcome, to participate to woking groups and task force sessions about banking-assurance prudential reporting, ESEF digital financial reporting, standard business reporting or business registers statements.
Thanks to our friends from XBRL Italy, Marco Conte, Sergio Mattiuz and Eugenio Virguti.