PROGRAM
BACK TO THE MAIN PROGRAM
_______________________________________________
Presenter: Patrick de Cambourg, Autorité des Normes Comptables (ANC)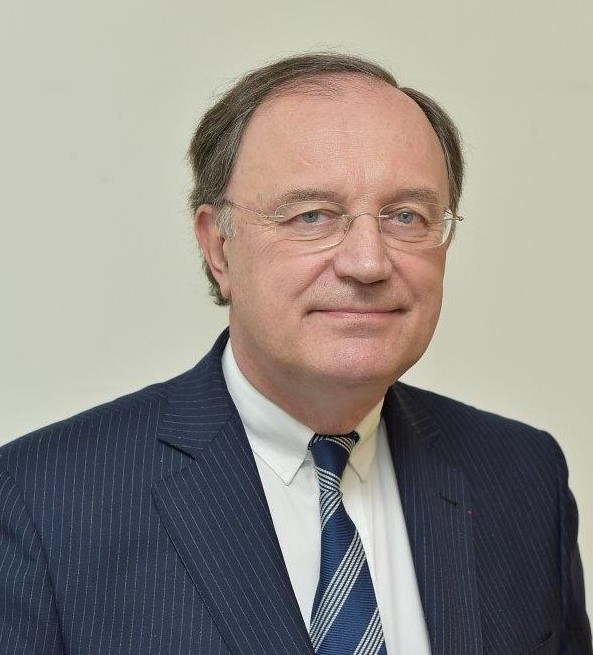 About Patrick de Cambourg
Patrick de Cambourg, a Political sciences graduate (Sciences Po Paris), holds also degrees in public law and business law and is Bachelor of Arts. As chartered accountant and auditor, he spent his entire professional career within the Mazars Group, successively as junior, manager and partner. He became President of Mazars in 1983. In 1995, he was appointed as Chairman of the Management Board of the newly created international partnership and became in 2012 Chairman of the Supervisory Board. Since late 2014, he has been Honorary President of the Mazars Group.

Since March 2015, Patrick de Cambourg has been President of the French public accounting standards setting authority (ANC/ Autorité des normes comptables). As such he is also a Board member of the European body with advisory capacity to the European Commission on IFRS (EFRAG / European Financial Reporting Advisory Group) and a member of the IASB forum of major standards setters (ASAF / Accounting Standards Advisory Forum). In addition, he is a Board member of the French capital markets regulatory and supervisory authority (AMF / Autorités des marchés financiers), of the French banking and insurance supervisory authority (ACPR / Autorité de contrôle prudentiel et de résolution) and of the French financial stability body (HCSF / Haut Conseil de Stabilité Financière).

At the special request of the French government, he recently prepared two reports on: the future of the accounting profession (June 2018) and propositions to develop further non-financial information ("Ensuring the relevance and reliability of non-financial information: an ambition and a competitive advantage for a sustainable Europe". May 2019.).
_______________________________________________
Presenter: Richard Bössen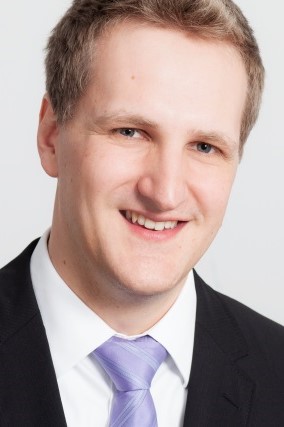 About Richard Bössen
Richard Bössen is an digitalization and XBRL expert, that works in the domain of digital reporting since more than 12 years. Currently, he is seconded to EFRAG as part of the Project Task Force to work on the European Sustainability Reporting Standard (ESRS). Together with his team at AMANA consulting, he developed the AMANA XBRL Engine, a certified XBRL processing software and various solutions for prepares and supervisory authorities as well. He his member of the XBRL Standards Board (XSB).
Presenter: Nili Shah Executive Technical Director at the IFRS Foundation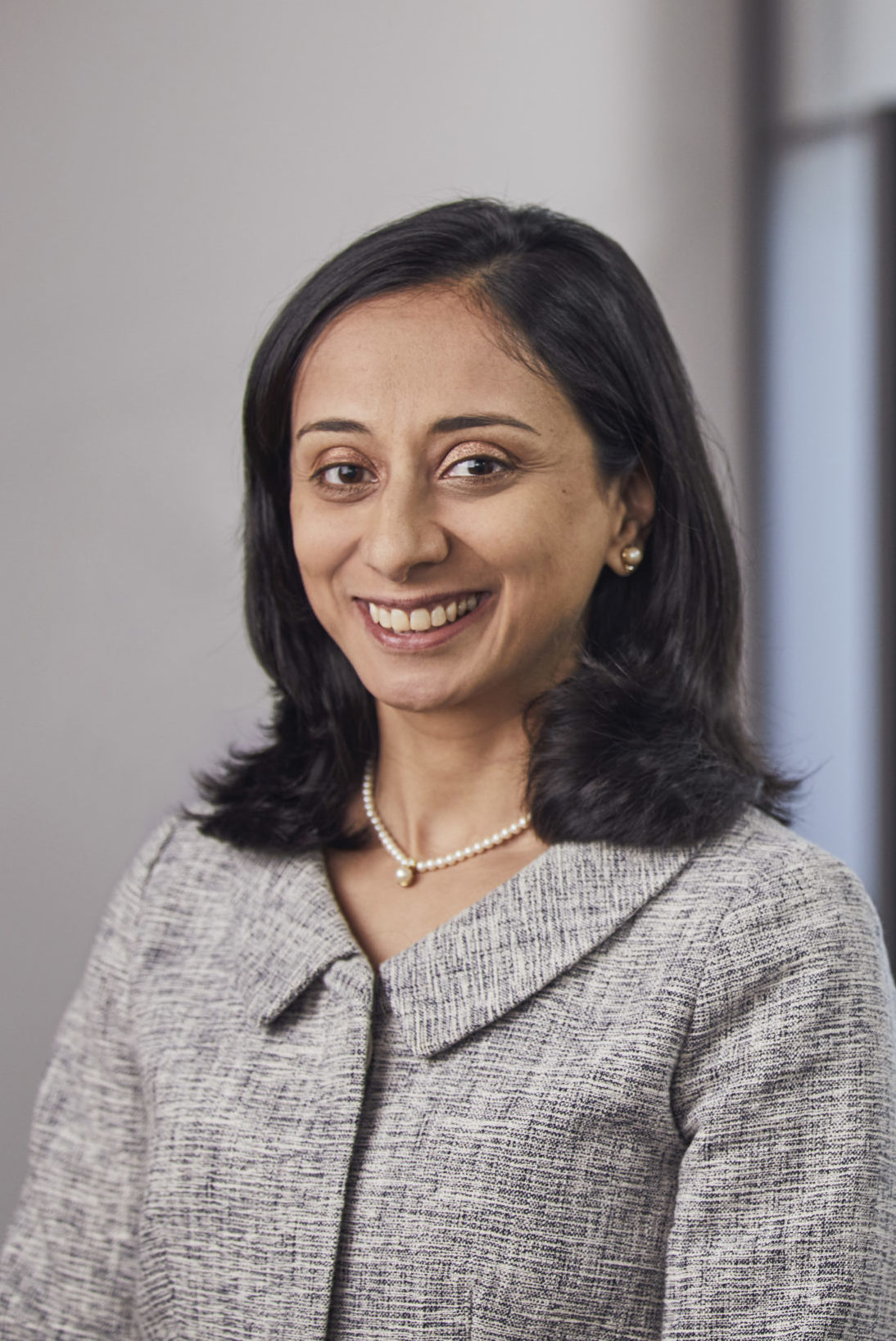 About Nili Shah
Nili Shah is the Executive Technical Director at the IFRS Foundation. Prior to joining the IFRS Foundation in 2017, Ms Shah spent several years in a variety of roles at the US Securities and Exchange Commission, most recently as Deputy Chief Accountant of the Division of Corporation Finance. Ms Shah also worked for PwC in the UK and the US. She has a Bachelor of Science in business administration from Washington University and is a Certified Public Accountant (CPA) and a CFA® charterholder.
Presenter: Owen Jones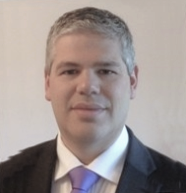 About Owen Jones
Owen Jones is the head of the Taxonomy team at the IFRS Foundation. Prior to joining the IFRS Foundation, Mr Jones worked at the European Banking Authority developing the XBRL taxonomy for their supervisory reporting framework. Mr Jones also worked in a variety of roles at the Bank of England. He has a Master of Science degree in physics from Cambridge University.
Presenter: Chie Mitsui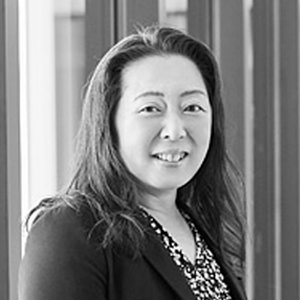 About Chie Mitsui
Senior Researcher, Data Analyst, Nomura Research Institute
Chie Mitsui is a graduate of the Tokyo University of Science and has a masters degree from the Department of Physics, Graduate School of Science. Before joining Nomura Research Institute in 2008, she worked at Jiji Press (A news media) Ltd.

Chie specializes in corporate disclosure information and regulation, associated systems, related to IFRS and ESG.
Since 2014, she has been expanding her research area to the trend of UK/EU corporate governance, Sustainable finance, and their impact. In the past several years, She Chie has been advising (ESG part) impact investment funds .

She was a member of IFRS Taxonomy Consultative Group (ITCG) of International Accounting Standard Board 2014-2020, and a member of Corporate Disclosure policy council of CFA institute since 2021.
Currently, she is a member of the non-financial disclosure policy study group of METI.

______________________
Host: Gilles Maguet, CEO XBRL Europe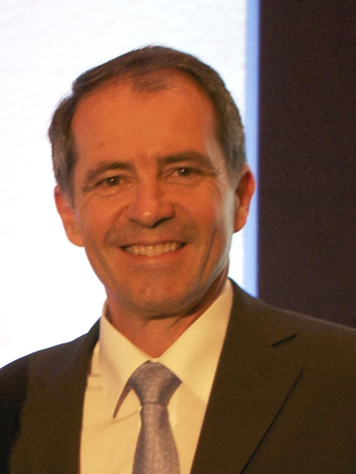 About Gilles Maguet: 
Gilles Maguet is Chief Executive Officer of XBRL Europe since 2008, CEO of XBRL France since 2005 and involved in the XBRL initiative since 2003. ​
Gilles Maguet helps to move XBRL forward in Europe in liaising with the European and EU national Institutions/authorities like European Commission, ESMA, ECB or others, and in assisting in the implementation through dedicated events and working group activities, of the various XBRL regulatory reportings nationally and in Europe in the banking and insurance sectors with their recent evolutions towards the integrated reporting, or recently for the stock listed companies reporting – the ESEF reporting, and obviously for the future Sustainability / ESG reporting in Europe. ​
Gilles Maguet holds a Master degree in Engineering in advanced technologies as well as a Master degree in Financial management from Panthéon Sorbonne University, and his experience lies with engineering at the start of his career and with management and strategic consultancy since the 90's for a range of large to small organisations, institutions and corporates.
Host: René van der Meij, CO-chair of the Sustainability / ESG workgroup of XBRL Europe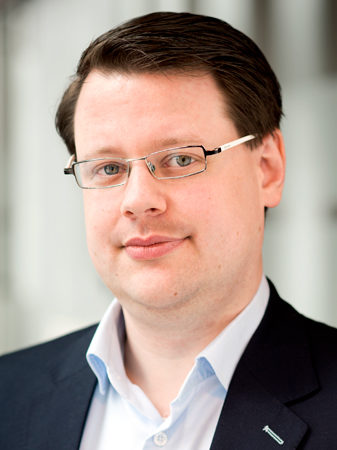 About René van der Meij:
René van der Meij is Business Unit Manager Accountability Reporting at Visma Connect. He started his career in 2014 by researching on how to store knowledge in an XBRL taxonomies, in such a way that everybody would have a same understanding of the definition of  concepts within that taxonomy. Afterwards he started to join the taxonomy team to develop the XBRL taxonomies for the Chamber of Commerce, Bureau of Statistics and the Dutch Banks at SBR Nexus. René expanded his knowledge on SBR as an active member in several Dutch SBR committees, including co-chairing the Preparer extensions workgroup, and also contributed to the XBRL chapters of challenging the chain. In his current role, René is responsible for all SBR services that Visma Connect delivers to the Dutch government, including Digipoort, Taxonomy development and human-to-system XBRL portals.
In 2020 René joined the executive committee of XBRL Europe and became the co-chair of the ESG working group.